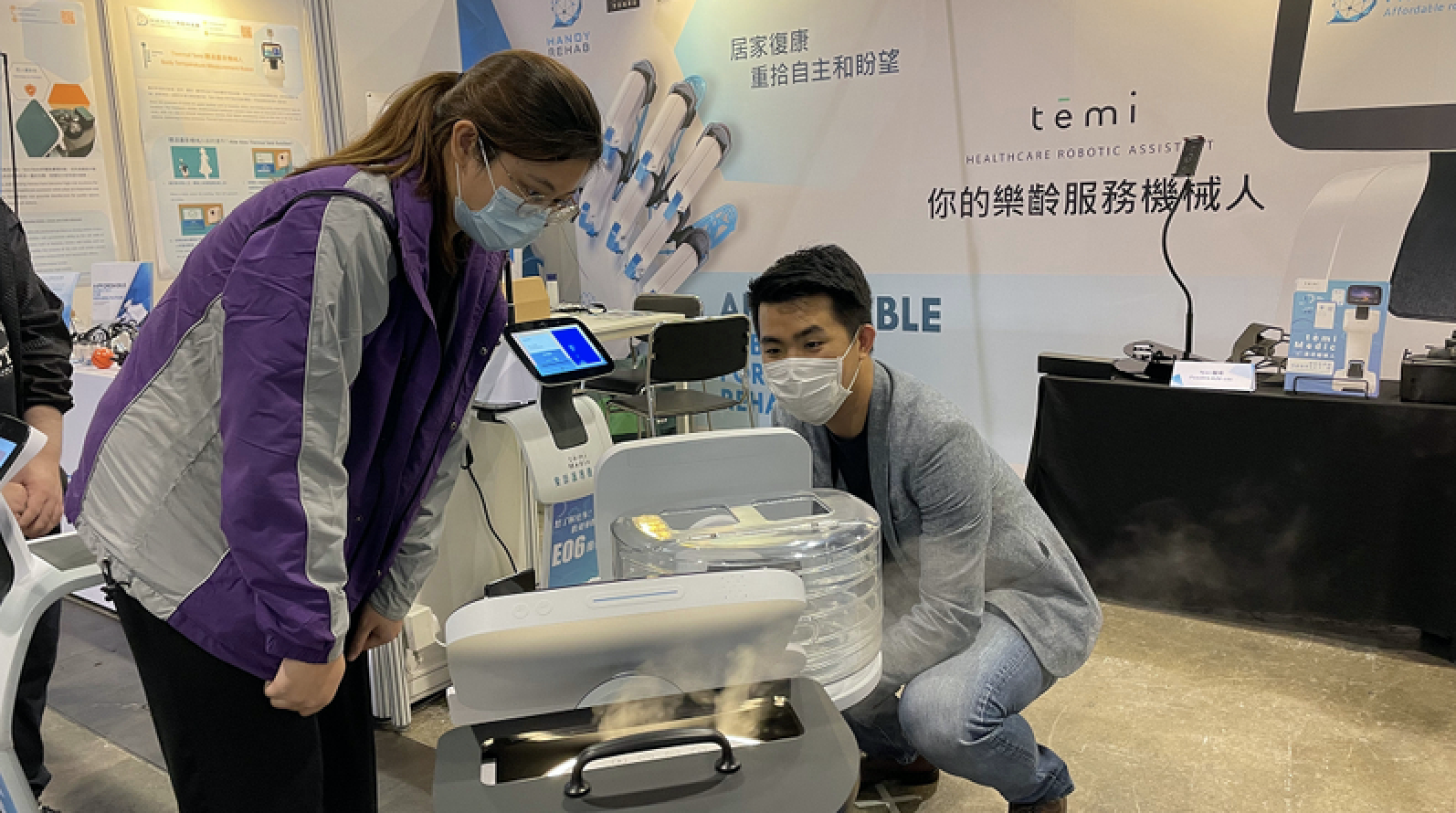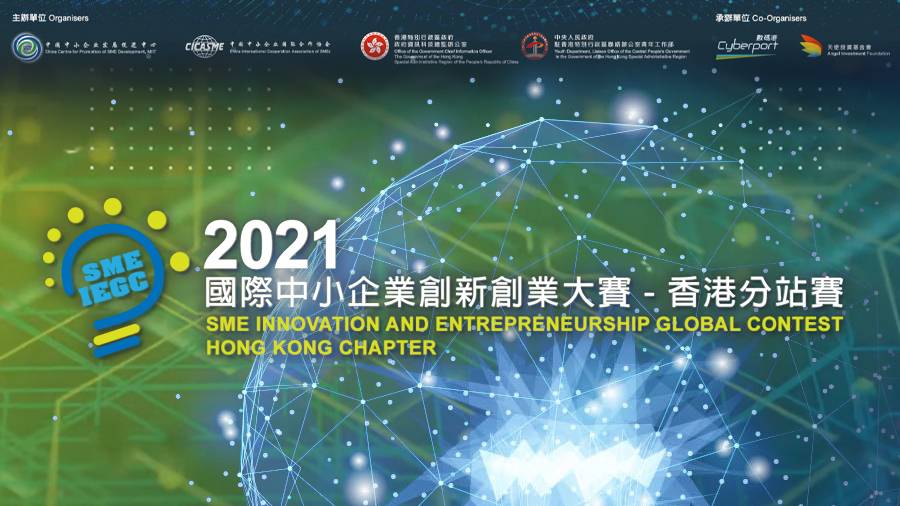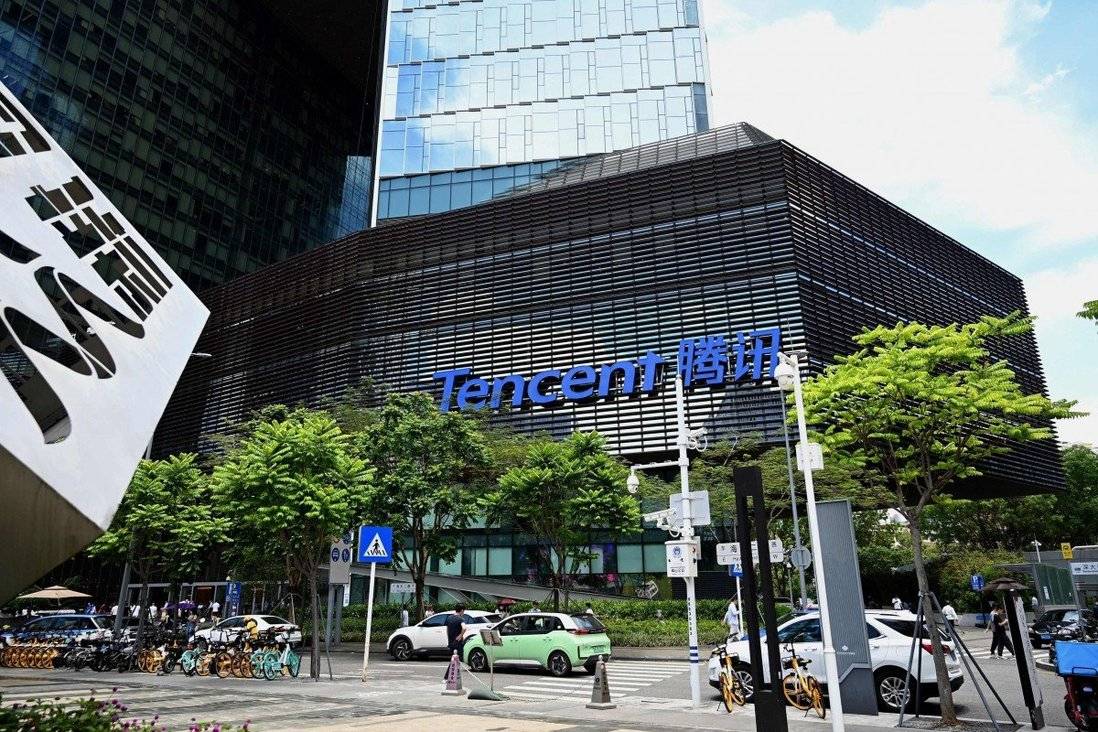 Slide 2
Healthtech Innovations: Hong Kong Startup Pioneering Wearable Technology for Early Detection of Elderly Fall Risks

Interview with Gary Jin, CEO of Booguu Company Limited
"Maker in China" SME Innovation and Entrepreneurship Global Contest 2021 - Hong Kong Chapter

The top 10 finalists in the Hong Kong Chapter of the"Maker in China"SME Innovation and Entrepreneurship Global Contest 2021 will have 1-on-1 business matching sessions with investors and enterprises from the Mainland.
Slide 3
China's Silicon Valley issues new policies to cultivate its own e-commerce giant, boost local online retail industry

While Shenzhen is home to tech giants Tencent and Huawei, the city lacks its own e-commerce champion to compete with Alibaba, JD.com and Pinduoduo
"Youth Business Alliance (YBA) aims to empower the new generation by strengthening leadership skills and forward-thinking. We invest resources and hold seminars and workshops to allow young people to learn from entrepreneurs and experienced experts in various industries; and to give back to the society through various volunteer service experiences and jointly build youth communities. At the same time, it is necessary to understand the policies and guidelines of Hong Kong and the country, especially the Guangdong-Hong Kong-Macao Greater Bay Area and the overall supporting facilities of the 14th Five-Year Plan.